Expand your reach and revenue streams!
Any advertiser who has experienced the power of performance advertising only wants one thing, and that's to get more of it.

Smart and early adopting advertisers are now discovering the power of pay per call and are enabling publishers to deliver them the power of performance through every marketing channel that publishers have – online, offline, mobile and beyond.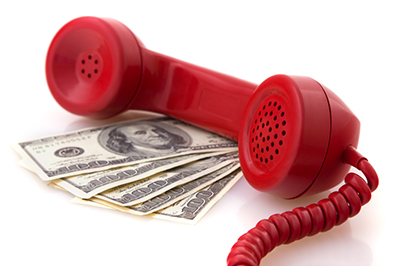 Smart publishers have found that when a new technology comes into play like pay per call, they have a big opportunity to tap into a new market with limited competition and for a limited period of time until it gets saturated. These same publishers are now starting to see how performance marketing and pay per call combine to deliver campaigns that reach a wider base of interested customers and make customers reach for their phones.

With unique phone numbers dedicated to your unique affiliate ID, you'll get credit for all qualified calls that are connected.